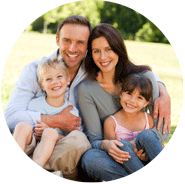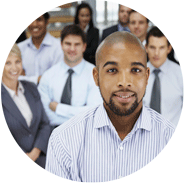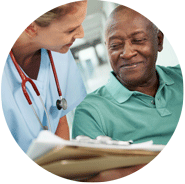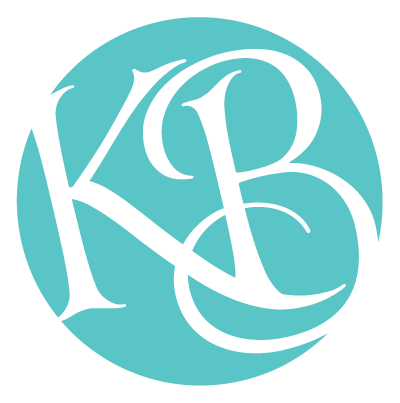 KB Health Insurance Solutions, Inc.
KB Health Insurance Solutions, Inc. specializes in health insurance so you don't have to. You'll find that not only will we research the best plan for your individual, family or small business needs, we won't ignore you after you purchase a policy. We do all the legwork: the research, the comparisons and the follow-up. For residents of Illinois and Indiana, KB Health Insurance Solutions will
Analyze your current plan; is it cost effective, does it match your needs?
Present you with comparisons of various plans, including Healthcare.gov, if it makes sense
Help you enroll in your plan or interpret the Healthcare.gov site
Advocate for you with health care providers and insurance companies
Once you begin working with KB Health Insurance Solutions, you'll find that our difference is in the service. Read more about us here, and then get started by visiting either the Individual Insurance page or the Dental Insurance page. If you are looking for group insurance, or would like to contact us, visit our contact page.
The Difference is in the Service